DINE EVENTOPTAGELSER I PROFESSIONELLE HÆNDER
VI FANGER DE BEDSTE ØJEBLIKKE
100%
VI HAR 100% TILFREDSE OG GLADE KUNDER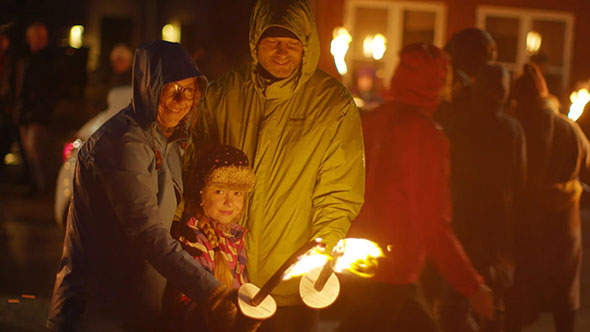 Intens eventfilm for Kongernes Jelling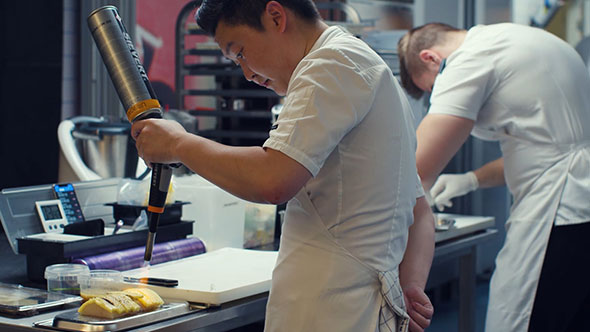 Dramatisk eventfilm for Kartoffelprisen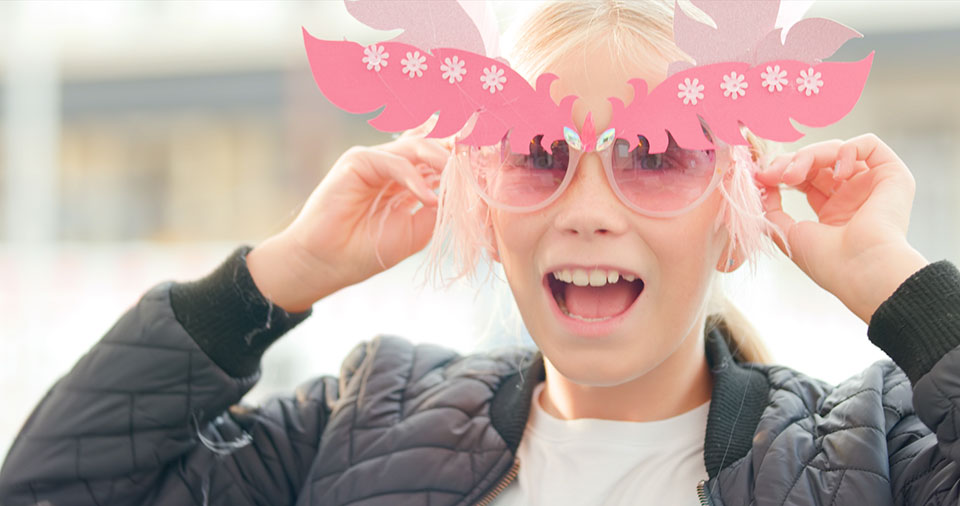 Fugl Fønix flyver over Vejle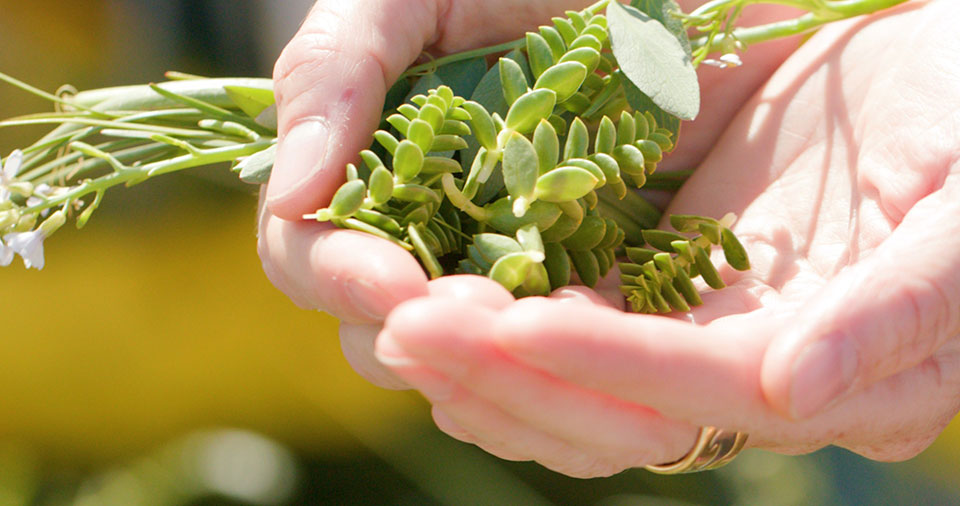 Sankning og Vadehavshotdogs
Skal vi skabe en uforglemmelig eventfilm for dig?
Lad os forevige minderne samt skabe en film, som giver dig et solidt markedsføringsafsæt for afholdelse af dine fremtidige events.
Kontakt Philipp og hør mere om mulighederne for en unik og effektiv eventfilm.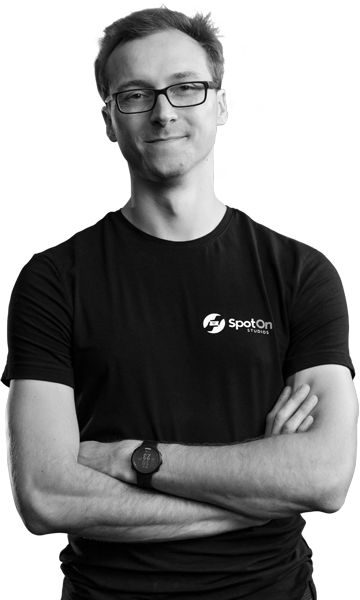 Åh, disse minder…
For virksomheder ligger der ofte et stort arbejde i planlægning og afvikling af forskellige typer events. Man gør sit bedste, for at give deltagerne en god og mindeværdig oplevelse. Men når det hele klapper, eventet er afviklet og folk er gået hjem, overser virksomheder desværre alt for ofte muligheden for en vigtig markedsføringsindsats – en eventfilm.
Alt afhængigt af om der skal laves 3D arbejde, lyd-design eller forskellige versioneringer af filmen til forskellige medier kan postproduktionen fylder mere eller mindre.
Omfanget af de tre ovenstående punkter afgør prisen på filmen. Vil man f.eks. have produceret en eventfilm, hvor vi stort set kan springe over præproduktionen, og vi ikke lyssætter på produktionsdelen, Kan vi gøre det langt billigere end ved f.eks. en reklamefilm, hvor alt skal lyssættes og have et cinematisk look.
Eventfilm hurtigt leveret
Hos SpotOnStudios.dk er vi specialister i at gengive følelser på film, og vi garanterer, at vi får klippet de bedste øjeblikke frem fra dit event. Vi leverer naturligvis knivskarpe billeder og sprød lyd, og som noget særligt tilbyder vores kreative ildsjæle (og natteravne) dag-til-dag levering af en færdigklippet eventfilm.
Det er nemlig vigtigt, at have sin film hurtigt ude, da det er en fremragende – og delbar – måde for virksomheden at sige 'tak for en fantastisk dag!'. På den måde kan en eventfilm være en værdifuld prik over i'et på et vellykket event.
Eventfilm som skaber følelser
Har man som deltager haft en god oplevelse til et event, vil man ofte søge virksomhedens hjemmeside eller SoMe-kanaler efter billeder, for at genskaber den positive oplevelse. Man søger, med andre ord, en følelse – og når man skal kommunikere følelser, er film meget mere effektivt end billeder.
Derfor vil det for den 'billedsøgende' deltager være en positiv overraskelse, når der ligger en flot eventfilm, der giver et smil på læben og sender en tilbage til oplevelsen. Mindet om eventet vil blive styrket – og dermed også mindet om afviklerens brand.
Produktion af eventfilm
til ethvert budget
Overvejer du at få en film produceret til dit kommende event, så tøv ikke med at skrive eller ringe. Vi skræddersyr en løsning der passer til dit budget, og giver gerne uforpligtende tilbud og vejledning til, hvad der bør være med i filmen, for at den bliver så spændende, inddragende og virkningsfuld som muligt.
Vi glæder os til at producere din eventfilm.
Kast et blik over vores visuelle universer